HAVE YOU STRUGGLED WITH HAVE ANY OF THESE
CONDITIONS?
We are devoted to providing access and excellent care in adult stem cell regenerative medicine which will help people suffering from a variety of inflammatory and degenerative conditions regain their quality of life.
Chronic Obstructive Pulmonary Disease
new patient special
Complimentary Consultation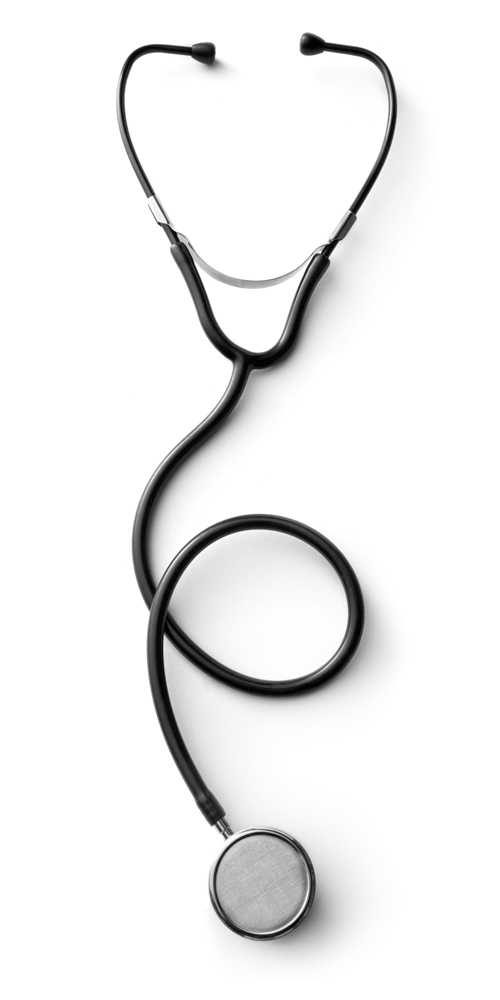 we may be able to offer a new solution
We are devoted to being a resource for adult stem cell regenerative medicine which may help people suffering from a variety of inflammatory and degenerative conditions regain their quality of life.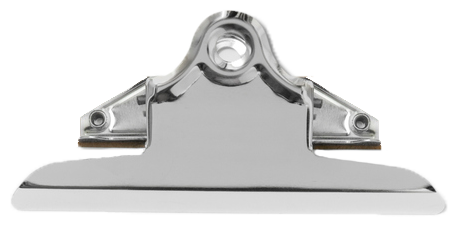 THERE MAY BE
HOPE FOR YOU
Using this process, stem cells are injected into the damaged joint, for example: shoulders, knees or hips. Regenerative cellular medicine is a safe and effective procedure. Our stem cells have little to no immune reaction and come from amniotic tissue and umbilical cord blood, that has been FDA approved. This gives you the knowledge and confidence that they are thoroughly screened and ready to use.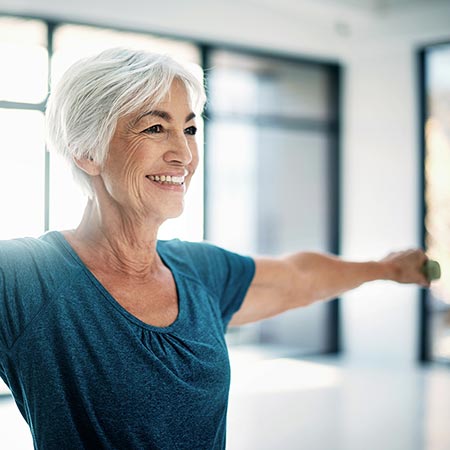 WHY IS AMNIOTIC TISSUE USED?

We choose to use amniotic tissue containing significantly greater numbers of stem cells instead of other methods for a very simple reason… they provide the most effective results. This procedure is relatively painless, and patients typically feel pain relief within 24-48 hours. Our amniotic tissue contains much more than just stem cells. It also contains all of the naturally occurring materials your body needs to jump start its regeneration process. Our amniotic tissue comes from healthy, pre-screened mothers at the time of scheduled cesarean sections, who have chosen to donate their placenta to help others. All of the tissue samples are harvested from 8 FDA approved centers around the USA, and have gone through a rigorous screening process, comparable to any other tissue donation.
take action now
Complimentary Consultation
FREQUENTLY ASKED
QUESTIONS
A stem cell is basically any cell that can replicate and differentiate. This means the cell can not only multiply, it can turn into different types of tissues needed to heal damaged tissue or organs.
These adult stem cells are undifferentiated dormant cells. This means they will do nothing unless they witness some level of tissue injury. It's tissue injury that turns them on. So, when a person has an injury or a degenerative type problem, the stem cells are drawn to the area of need and stimulate the healing process.
Patients have their fat harvested in our special sterile treatment facility under a local anesthetic. The fat removal procedure lasts approximately twenty minutes. Specially designed equipment is used to harvest the fat cells and less than 100cc of fat is required. Post operative discomfort is minimal and there is minimal restriction on activity.
Stem cells are harvested under sterile conditions using a special "closed system" technology so that the cells never come into direct contact with the environment throughout the entire process from removal to deployment. Sterile technique and antibiotics are also used to prevent infection.
No. Only adult "mesenchymal" stem cells are used. These cells are capable of forming bone, cartilage, fat, muscle, ligaments, blood vessels, and certain organs. Embryonic stem cells are associated with ethical considerations and limitations.
It helps to heal the actual cause of pain and not just mask symptoms
It is less invasive and less costly than surgery
It is non-steroidal, promotes soft tissue growth and is a natural joint lubricant
Patients usually feel relief within 24 – 48 hours
It is typically a one-time procedure that only takes about 15 minutes
There is little recovery time and you can even drive yourself home
Quickly and easily return to the activities you love
Following are some of the traumatic and degenerative conditions treated with stem cell therapy:
Osteoarthritis
Joint Pain
Knee pain
Hip pain
Shoulder pain
Rheumatoid Arthritis
Cartilage Degeneration
Facet Joint Syndrome
Sacroiliac Joint Pain
Tendonitis
Rotator cuff tears
Ligament tears
Meniscal tears
And More